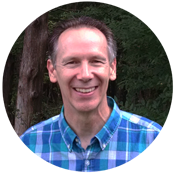 Jim Toole has been the Lead Pastor at Rock Springs Church since 2010. He and his wife, Debbie, have 2 children and 3 grandchildren. He has been in ministry for over forty years, and his passion is connecting spiritual children to their spiritual Father.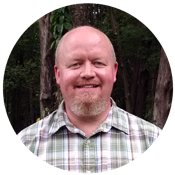 Wayne Roark
Music Ministry Leader
Wayne Roark has been the worship leader at Rock Springs Church just under two years. He loves serving God through worship music and he wants to pass that passion on to the younger generations.
Twila Bilbrey
Children's Ministry Leader